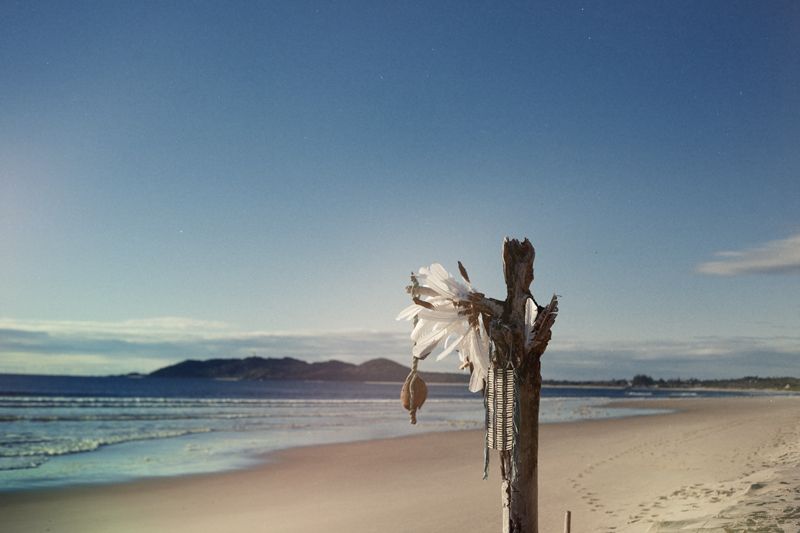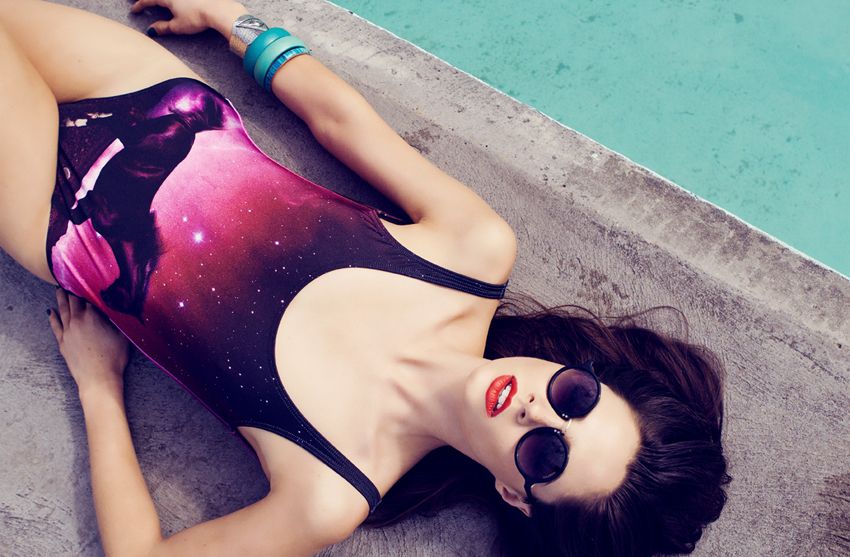 Bildkällor:
Oracle Fox
,
Wolf & Willow
,
Fuck Yeah Surfer Girl
s,
Circa Now
,
Spell and the Gypsy
&
Narcissistic Fo
x.
Idag fick jag besked om att jag ska flytta till en ny adress. Hur exalterad som helst jue! Så det får bli lite bild-inspiration på den nya livsstilen som komma skall när man flyttar till havsfronten.
TRANSLATION:

Big beachy lifestyle inspiration post due to the fact that I found out I'm moving to the beach next week!